"How do I get editors and journalists to listen to me? I keep trying and trying, but nothing works."

Does the following sound familiar?
You draft an e-mail or pitch letter, and you make sure you have it exactly how you want it. Every word is chosen with care. Your confidence is off the charts. You have a list of 10 different editors at the top news outlets or magazines where you want to be featured.
You hit send.
And you wait. And wait...
But you never get a response. So, you find ten more contacts, and a little more unsure of yourself, you send out ten new emails.
Once again, no response.
Now what? How can you get an editor to feature you or your product - let alone respond to a simple message? When will it be your turn to get the exposure you know can take your company to the next level?
The answer is simple. It can all start now - if you're willing to do what is necessary to succeed
---
My name is Kristin Marquet. I'm former owner of the PR firm Creative Development Agency, and I've spent the last 15 years helping launch or grow more than 200 small businesses just like yours.
When I first started out as a PR manager for a law firm, I didn't have any idea how to approach an editor or television producer, or how to write a pitch. All I had was a fancy bachelor's degree from a fancy school in English Literature and an entry-level staff job.
I used to be exactly like everyone else who didn't know anything about PR. But I can remember the precise moment when everything changed.
During the first month of my entry-level job, I was sitting at my desk when one of the managing partners marched up to me, and said he wanted to get some publicity for a "high-profile" case he was working involving a public official. He told me that he expected to get media coverage in the biggest news outlets in the country - like theNew York Times, The Wall Street Journal, and Fox News. You name the publication - he wanted it.
I started to look over the case file he gave me, eager to read all about the details of this "high profile" case. There was indeed a well-known public official involved. But the case was about a land dispute. It wasn't even interesting.
It was BORING.
I was so confused . . . I couldn't think of any reason any news outlet would possibly cover this. My stomach dropped to the floor and I started to sweat bullets. How was I going to pitch this to anyone?
After a few minutes I calmed down enough and tried to figure out who to contact. I tried Googling the right editors' names, but couldn't find much of any help. (Remember, this was back in 2005!)
After a full day of calling newsrooms, and scrutinizing mastheads, I was finally able to get some of the contact information for the internal departments I needed. But that was only the first step - I still needed to draft my pitch.
I spent the next two days thinking about all of the facts and legal issues that the attorneys had given me, and finally sent all my pitches out at 9:00 AM sharp. I must have contacted thirty people.
Sitting at my desk excited and nervous, I got an immediate response. I was practically giddy. Then I opened the email.
The message was a grand total of one word.
It said, "Pass."
I am not kidding - that's exactly what it said. "Pass."
It was the only response I received until 4:00 PM, when I got a phone call from an editor. He asked me if I could get a quote from the public official.
"I'll have to check with the attorney in charge of the case," I offered.
He practically snorted into the phone. "Forget it then. My deadline is in twenty minutes. I don't care what the attorney has to say. That's not NEWSWORTHY."
And just like that, he hung up on me.
It was at that moment I realized I couldn't have been going about things more wrong if I tried.
Although this case was extremely newsworthy, I didn't know how to present it in a newsworthy manner.
No wonder I was struggling.
For so long, I'd heard that only publicists and PR managers who had very strong relationships with editors and journalists could get media coverage. But in reality, nothing could be further from the truth.
Once I unlocked the tricks of the trade, and honed my pitches to make sure they were compelling and newsworthy, I started getting amazing results virtually overnight.
Ever since I started my own company, I've been able to secure that same amazing national media coverage for clients across all industries.
Throughout the years, I've had countless entrepreneurs ask me for one-on-one media coaching, but only a few can actually afford it. But now, for the first time, in order to help everyone get the media coverage they deserve, I've created the PR Academy course.
PR Academy covers every aspect of the publicity process. While it would be impossible to show you all of the benefits this course offers, here's a small sample of what you'll learn after you enroll:
How to find the correct media contacts for your product or industry
What's considered "newsworthy" by the media
The secrets to draft a compelling pitch to capture the attention of anyone you want
How and when to follow up with your new contacts
What you should do if you don't get an immediate "Yes!" as a response
What to do if your story is cut at the last minute
How to handle a cancelled interview
How to pitch your article to a national website
How to work with bloggers - small and large
Simple tips to get into holiday gift guides
And so much more!
You'll get access to all of the following:
Four modules that take you step-by-step through developing your publicity campaign from start to finish
6 Real pitch examples from Creative Development Agency (for online, print, and television) media outreach ($1,000.00 value)
The PR plan that we used for clients at Creative Development Agency ($150.00 value)
Downloadable press release templates you can use to customize your own business or blog ($49.00 value)
This is a $1,199.00 value, and it's worth every penny!! But if you take advantage of this special offer, you're not going to pay anything close to $700.00! You're not going to pay $450.00, or even $400.00 as you might be thinking!
All we're charging for lifetime access to this course is a single payment of just $397.00.
If you were to hire a PR firm, you'd most likely be locked into a 3-month contract paying at least $3,000.00 per month! Upwards of $9,000.00 which small businesses and bloggers simply just don't have to spend!
I know this course can teach you what you're doing wrong, and help drive your business forward to new heights.
But don't take my word for it, here's what celebrity makeup artist and wellness coach, Tayelor Kennedy says:
"KRISTIN MARQUET HAS DONE IT AGAIN! THIS PR COURSE PROVIDES HIGH QUALITY CONTENT AND AN EASY TO EXECUTE ACTION PR PLAN THAT WILL GAIN ANY SMALL BUSINESS OR BLOGGER THE RECOGNITION NEEDED TO PUT IT ON THE MAP!"
---
WHO SHOULD ENROLL IN THIS COURSE?
Fashion designers
E-commerce boutiques
Beauty brands
Interior designers
Lifestyle entrepreneurs
Fitness trainers and chefs
Makeup artists
Models
Graphic designers
Creativity coaches
And even nonfiction, business, or self-help authors!
---
If you need one-on-one coaching, you can purchase a session separately.
Once you sign up, you'll have access to all of the modules 24 hours a day, seven days a week, and 365 days a year. Go at your own pace - it's entirely up to you.
Just imagine how cool it will be to show your family, friends, and customers articles where you and your business are featured. Imagine the sense of pride you'll have as your business grows. And finally, imagine just how much extra money your increase in publicity will bring you.
I can't wait to show you these incredible secrets. Here's to your continued success!
Warm regards,
Kristin Marquet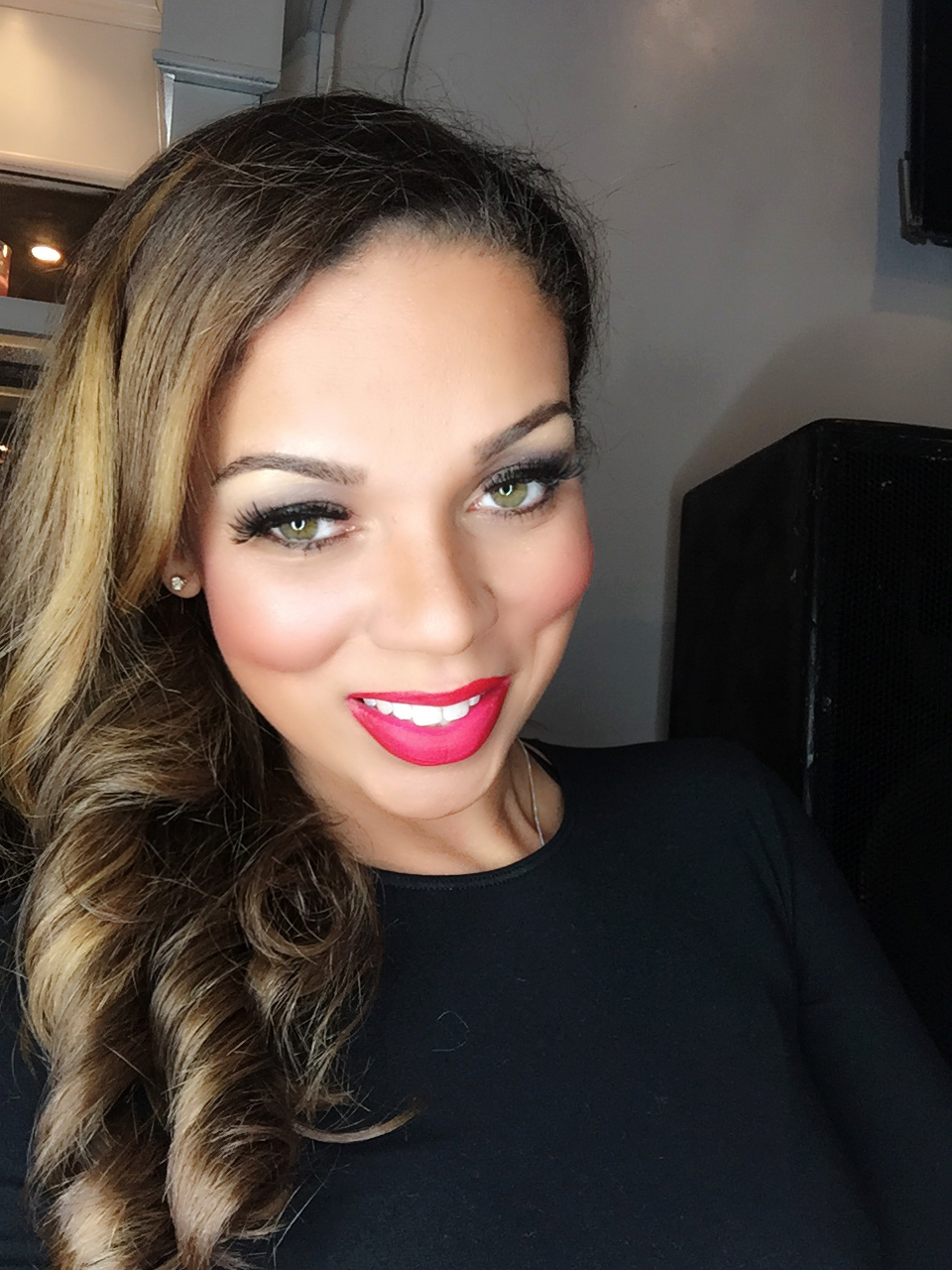 "I've been working with Kristin for several months now and she works effortlessly to land media coverage and get partnerships with top influencers, and shows you how to do the same in The PR Academy. This course is a must-have for any small business looking to generate brand awareness, website traffic, and email subscribers now." - Beauty expert and CEO of BubblePopBeauty.com, Christina Crawford
What's Included + What Happens After You Buy?
You'll receive an email from Kristin giving you access to Squash the Competition with Publicity!
In Squash the Competition with Publicity, you'll get:
Four modules that take you step-by-step through developing your publicity campaign from start to finish
8 Real pitch examples from Creative Development Agency (for online, print, and television) media outreach ($1,000.00 value)
The PR plan that we use for all of our clients at Creative Development Agency ($150.00 value)
Downloadable press release templates you can use to customize your own business or blog ($49.00 value)
Your Instructor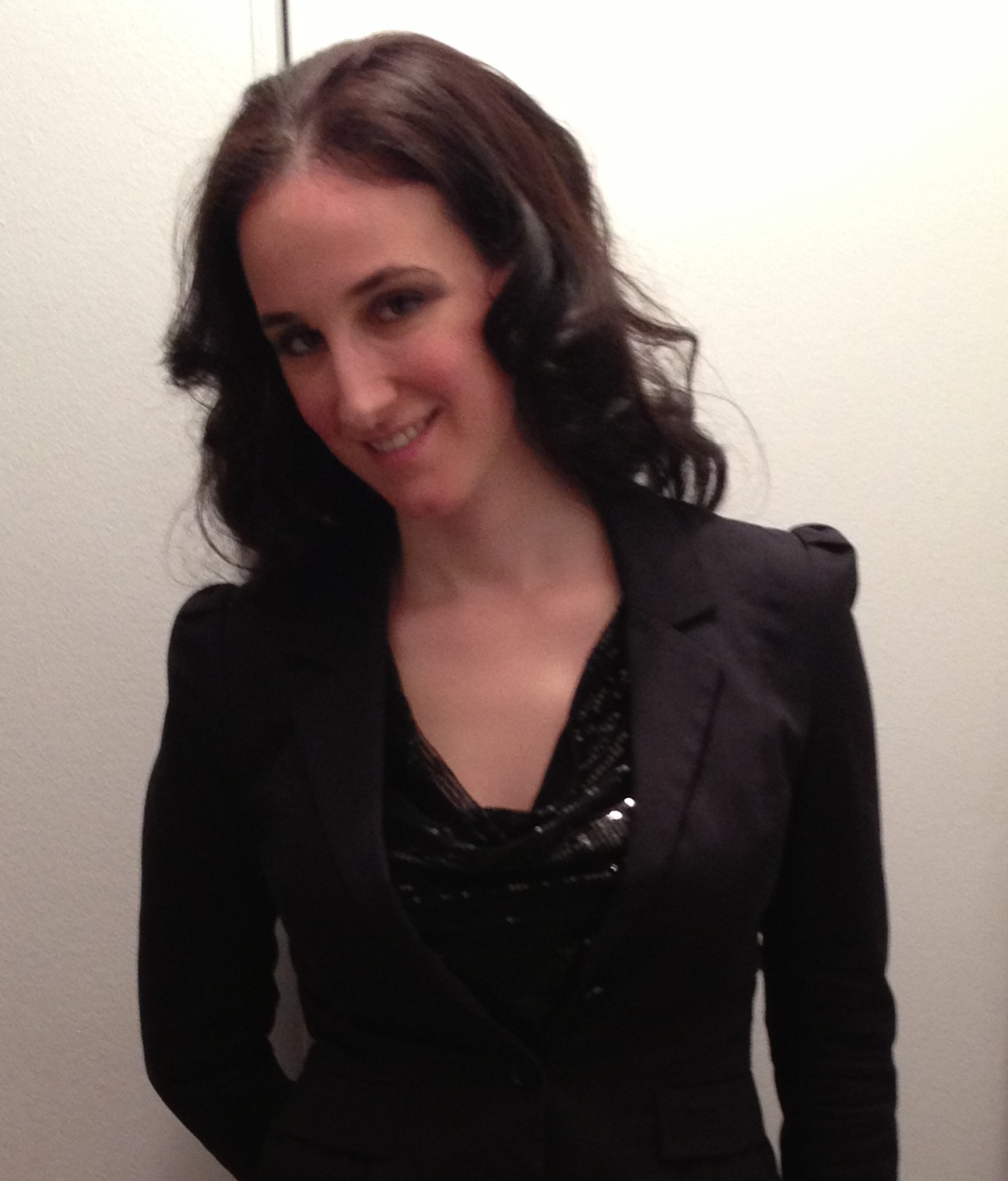 With a no B.S. attitude, Kristin was the Creative Director of the award-winning PR firm, Creative Development Agency. She oversaw the day-to-day operations of the agency as well as directed all client accounts and projects. With a strong eye for creating memorable brands and a diverse range of knowledge, Kristin provided strategic counsel to clients interested in developing successful internal and external communication programs across all media platforms.
Kristin has forged successful partnerships with celebrity fashion designer and correspondent NV Nick Verreos; prestige hair care brand Briogeo; French accessory designer Mona Roussette; and many more. She has generated media placements in Wall Street Journal, The Today Show, Seventeen, Glamour, and ELLE magazines, Refinery29.com, and countless other outlets.
Passionate about learning, Kristin has advanced studies in data and marketing analytics. She also attended MIT, Boston University, and New York University and holds degrees in literature and marketing/public relations. She has contributed to Forbes.com, Inc.com, HuffingtonPost.com, Entrepreneur.com, and NYDailyNews.com. In 2015, she also authored of the book, Squash the competition and Dominate your marketplace: 55 easy Tips to Generate Big Publicity for your startup or small business. Most recently, she joined the Young Entrepreneur Council.
Kristin is an endurance runner and lives in Westchester County, New York with her husband, Michael.
Course Curriculum
Welcome, Introduction & Pre-Course Homework
Available in days
days after you enroll
Module 1 - Getting Started
Available in days
days after you enroll
Module 2 - How to Craft a Pitch
Available in days
days after you enroll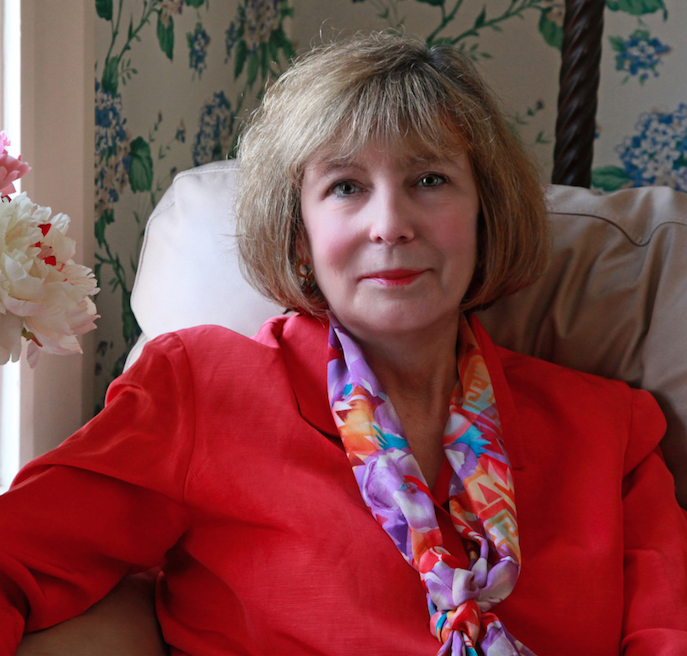 "It was my lucky day when I found Kristin Marquet. I call her "Kristin the Magician" as she makes publicity happen. She is exceptionally smart, devoted to our goals and very up-to-date on social media as well as Print/TV/Radio/Internet, as well as adept in current media tracking technology. Kristin has creative ideas, fabulous follow-through skills, and is a delight to work with. She has solid relationships with her contacts in the media and is very savvy herself. For example, she contacted Ariana Huffington directly to get my first blog into the Huffington Post. I highly recommend Kristin as a valuable asset to any team."
Gail McMeekin, CEO of Creative Success LLC, author of best-sellers The 12 Secrets of Highly Successful Women and The 12 Secrets of Highly Creative Women
Frequently Asked Questions
When does the course start and finish?
The course starts now and never ends! It is a completely self-paced online course - you decide when you start and when you finish.
How long do I have access to the course?
How does lifetime access sound? After enrolling, you have unlimited access to this course for as long as you like - across any and all devices you own.
What if I am unhappy with the course?
We would never want you to be unhappy! If you followed all of the modules, did the worksheets, and implemented the tactics in the program and are still not satisfied with your results after 10 days, we will refund your full payment as long as you fulfill the following qualifications: 1). Submit all of the worksheets and pitch templates to us to review 2). Show where you pitched them 3). Share why you're not satisfied